Discover more from OmarKnows
An opinionated newsletter about products I love.
Omar's Holiday Picks 2021
It's not quite that time of year, but given FedEx has completely failed at delivering any packages to my house in under two weeks - AND the massive supply chain disruption and shortages - I suggest you start and finish your Holiday shopping this next week. I'm finished already.
Gadgets
Nanoleaf
These are super fun and a great gift for anyone in your house. I like the hexagon panels.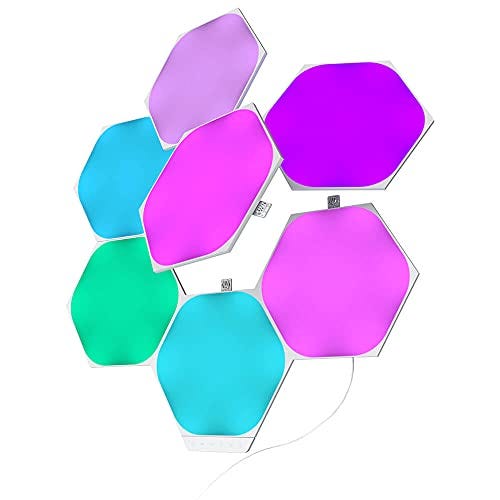 MacBook
Hands down Apple's ARM based M1 laptops are simply unparalleled in battery life, performance, quality and noise. I have an MacBook M1 Air and Apple recently released the MacBook Pros (14 inch and 16 inch).
AirPods 3
I am really enjoying the new AirPods 3. They connect much faster to your device, are small and light and have great battery life.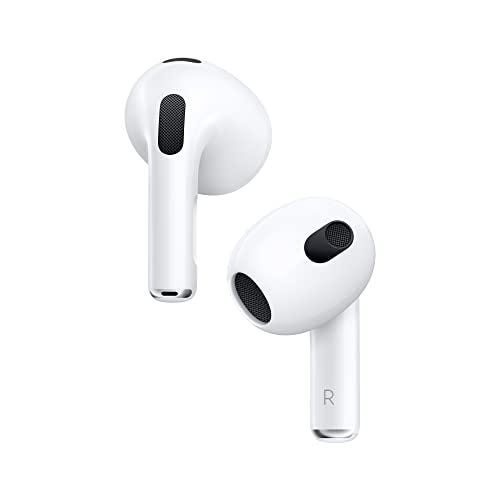 Kindle Paperwhite Signature Edition
Nice upgrade with wireless charging, warm light and USB-C (yaaas)!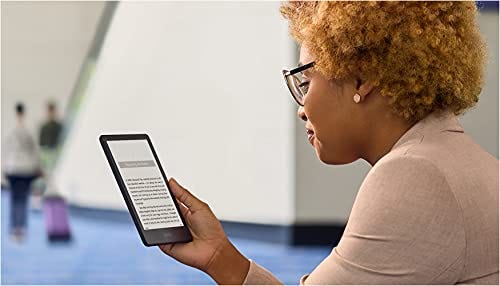 Anker Powerline III Flow
These are really soft and flexible cables. Love them.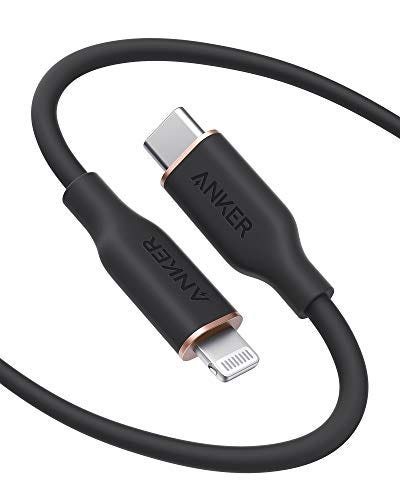 Apple MagSafe Battery
This battery is great for traveling.
iPad mini
I totally ❤️ the new iPad mini. It's a great size and paired with an Apple Pencil and case it's a joy to use. I think this is the best iPad Apple has created.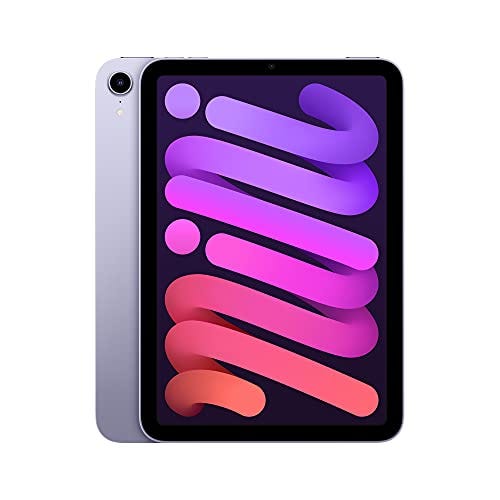 Surface Pro 8 and Surface Laptop
I am a huge fan of the Surface Pro 8 form factor. I love them for work, school and travel.
AirTags
Simply amazing! I attach to all our keys and luggage.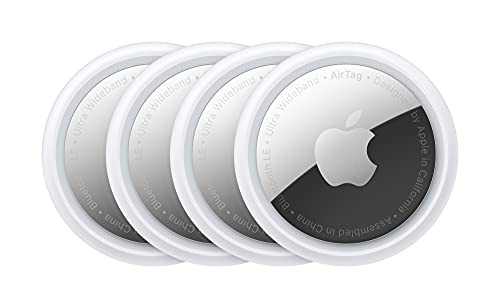 Anker 521 Charger
Brand new charger with two 20W USB-C ports and each can flex up to 40W (shared across both).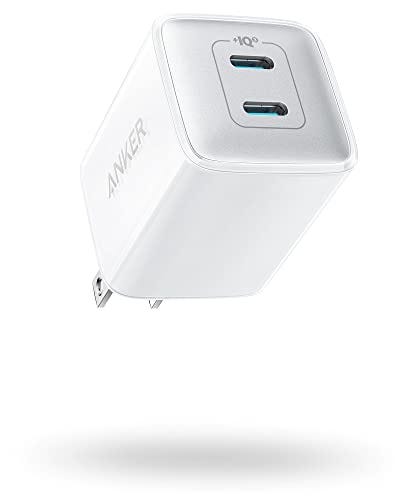 Anker Nano II 45w Charger
This packs a lot of power in a small folding plug.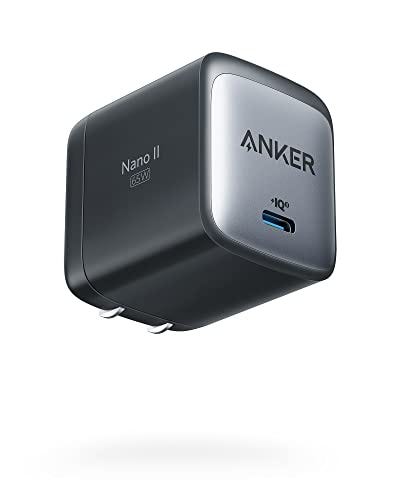 Not Gadgets
Grovemade stuff
I LOVE the stuff these folks make.
The new Sticky Notes are fantastic as are the pens.
Carter Mug
I use this mug every single day now. My wife wakes up before I do and so this cup keeps my coffee piping hot for an hour. I also use this throughout the day. I can't quite describe why it's so great, but trust me - the best.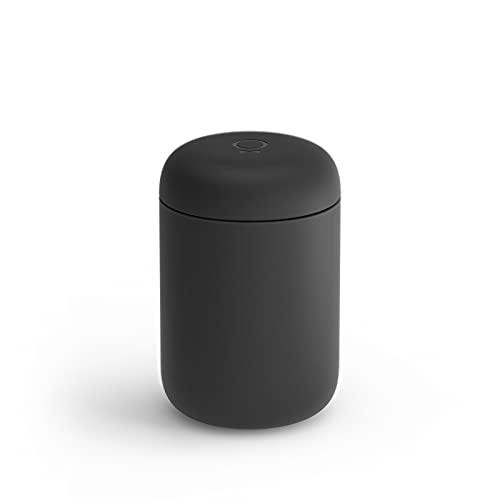 Swarovski Annual Edition 2021 Ornament
Available in regular and 30th anniversary edition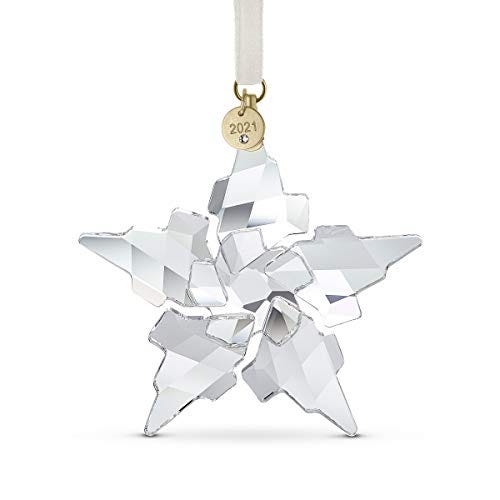 AWAY Aluminum bags
These are great - no zippers and now that you can travel again, time to think about your luggage situation.
Toyo Sasaki Night Carafe
These are so simple and wonderful to use for water by your bedside.
Ugmonk Analog Task System
Since the start of the pandemic I have been using this physical to-do system to manually capture all the stuff I think about through the day. There is no faster or better way to capture stuff and the satisfaction of using a pen to mark things done is awesome. I love that I can use a single card per day and cary them around.
Calendars
These beautiful hand made desk calendars bring me joy. Each month has a small Easter egg to discover. The artist makes terrific cards and other items and is Seattle based.
Ocean Bottle
I have a continuous issue with looking for the best water bottles. My search (I think) is complete. These bottles while expensive are very cool. They are a great size, have a built in cup, wide mouth opening, smaller opening, a loop for gripping and holding and are dishwasher safe and insulated.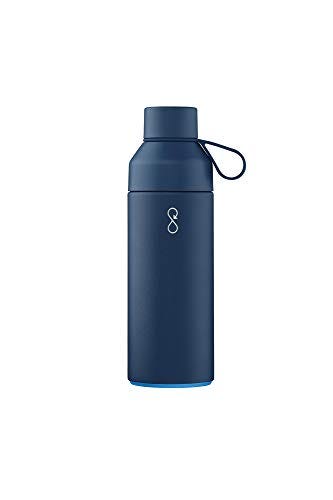 TOYO Sasaki Glass
We recently replaced our every day glasses from Toyo Sasaki and are so happy with them. These stackable glasses are the perfect size and you can store a lot in your kitchen.
I could spend hours (and have) at the Jinen store looking at their products. Amazing collection.
Wall Calendar
Every year I get these calendars for my office and my daughter's room. I like looking at the whole year and being able to mark of key dates.
Mujun Suribachi Pestle
A beautiful mortar from Old Faithful shop, another place to get lost.
HMM Rule One
This makes for a great gift and I love having this on my desk as a pen / ruler. Check out their scissors.
Clothing
OluKai Kīpuka Hulu
I got these for myself and I love them. They are shearling and nubuck leather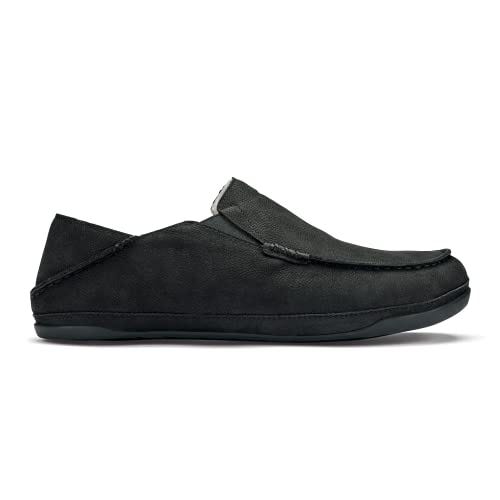 Begg & Co Wispy Scarf
This scarf was on my gift list last year and remains due to its incredible packability and warmth.
OluKai Nohea Slipper
I got these for Lora and she LOVED them. They are shearling and nubuck leather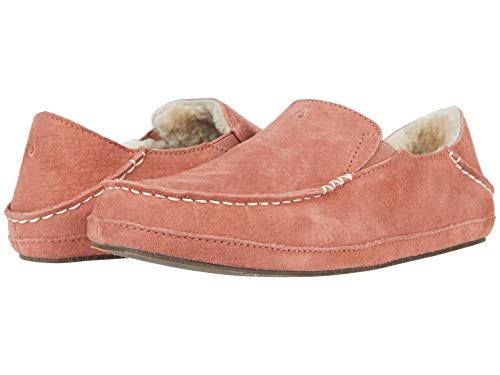 Outlier Merino Shirts
The best. I wear these EVERY SINGLE DAY during the cool months and the Ramielust shirts in warm months. I wear cut one (skinny) but cut two is more boxy.