August Smart Lock - HomeKit Edition
I previously reviewed the August Smart Lock and gave it 3 stars. Back in that review I mentioned the following issues with the lock
Auto unlock does not always work.

The auto lock (ever lock) was not customizable enough

The auto lock can damage your door frame if the door is not completely shut when the August attempts to lock the door.

The battery door is held in by magnets, and often people in our house turn the lock and inadvertently unseat the battery cover
In the time I owned the original August, issues #1 and #2 were solved through better software. In that time the software has really matured a lot.
But August released a new version of their lock, and this review is about that.
I prefer the August lock to a number of other smart locks for a few reasons.
Does not require replacing your deadbolt, just the inside portion

Easy to install

Great industrial design

Long battery life
I decided to upgrade the two August locks in my house to the latest versions. There are a number of improvements to this version that I was interested in:
Support for Apple HomeKit. This means I can use Siri to command my lock as well as see it's status on my phone

Support for the new August Keypad (also works with the old generation)

Better / Improved battery cover design
I received my locks a few months ago, and have been very pleased with them.
New Design
There are a few nice things abut the new design. For one thing you can now visibly tell when the lock is locked or unlocked since there is a metal ridge.
Secondly, the biggest problem with the old lock was the battery cover would always fall off. The new design totally resolves this problem. 
Lastly, the newer lock has more metal in it giving the lock a higher quality feel.
Apple HomeKit
The big deal is the support for Apple's HomeKit. This means the August can now participate in my other HomeKit devices / smart home. I can use Siri to lock and unlock or check on the status of my house.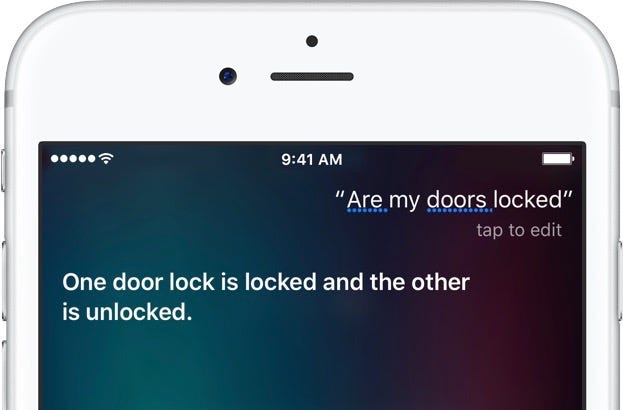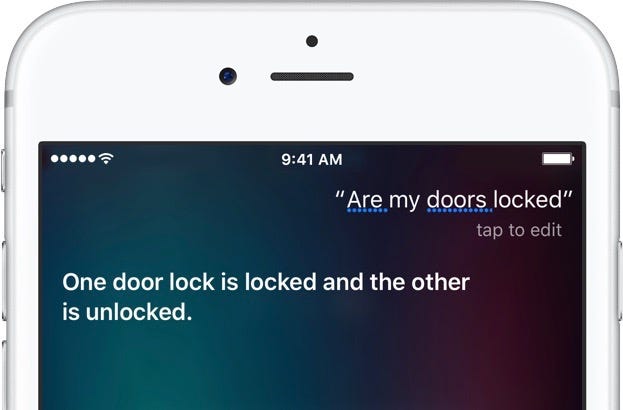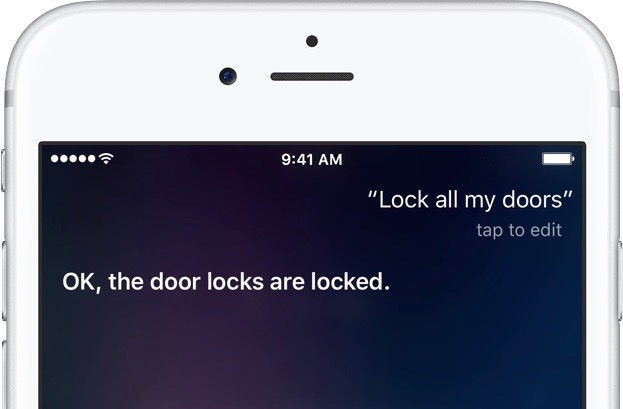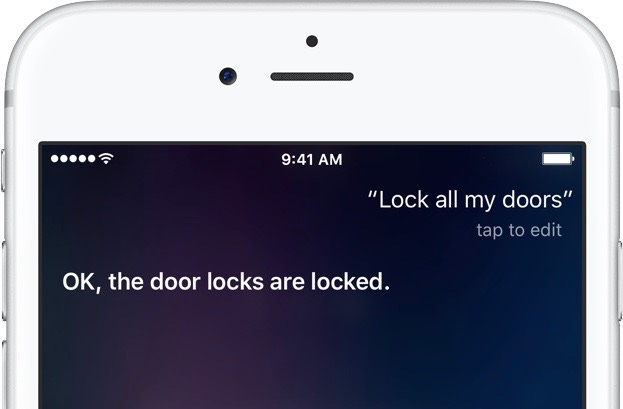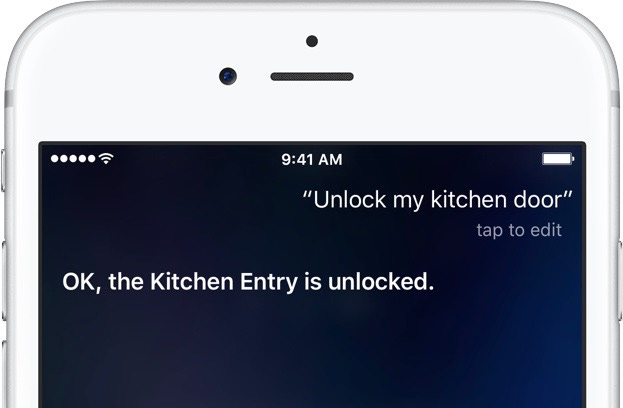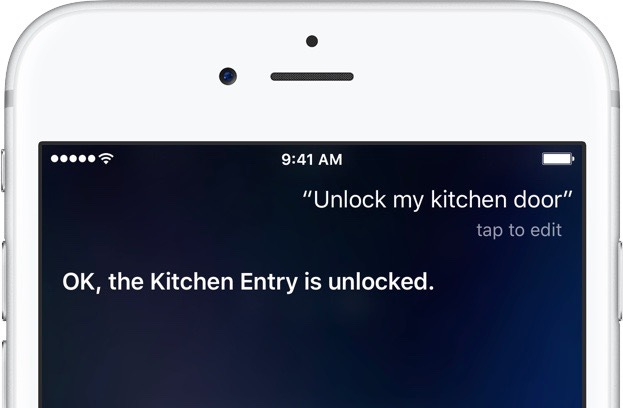 August Smart Keypad
The best feature of the lock is the new August Smart keypad. We can now assign codes to our kids, guests, and lock and unlock the door. I really love this feature. The keypad is wireless and very easy to install and pair.
The kids now use this all the time.
Remote Access
The HomeKit version will work with Remote access through HomeKit if you have an Apple TV. However, you can also purchase an August Connect to check the status or lock and unlock remotely. This remote access device is essentially a wifi - bluetooth bridge since the August lock works via Bluetooth. It's a bit clunky.
Software
The phone app is where you customize all the lock settings, such as auto-unlock, every lock and keypad codes.
For example, when I arrive home, the kitchen lock will automatically unlock. When the garage side door is left unlocked for more than 5 minutes, it will automatically lock. The kids can exit and enter using their own codes.
You can also audit lock activity.
All of these changes are fantastic and I can finally whole heartedly recommend this lock.
★★★★★
Exceptional. A spectacular product.