Discover more from OmarKnows
An opinionated newsletter about products I love.
Omar's Holiday Picks 2015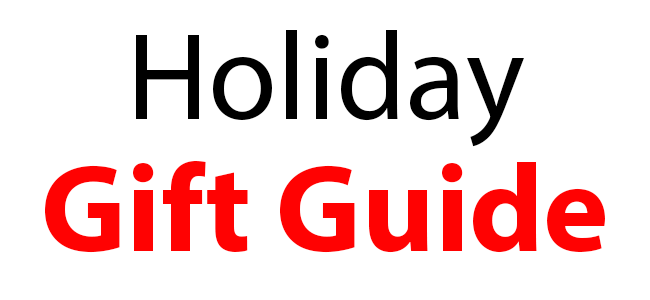 Hope everyone had a fantastic Thanksgiving and survived Black Friday  / Cyber Monday. As the years pass I think these events are becoming less and less relevant with holiday deals pretty much lasting the entire shopping season. Amazon even invented their own black friday in the middle of the summer.
I've been getting a lot of question asking for recommendations for gifts. Below are some items that I think would make for great gifts.
I tried to pick from a diverse set of items that I would review. If this were exhaustive it would take me all day to write... Many of the items below I have not reviewed yet, but I would recommend.
Apple Watch Magnetic Charging Dock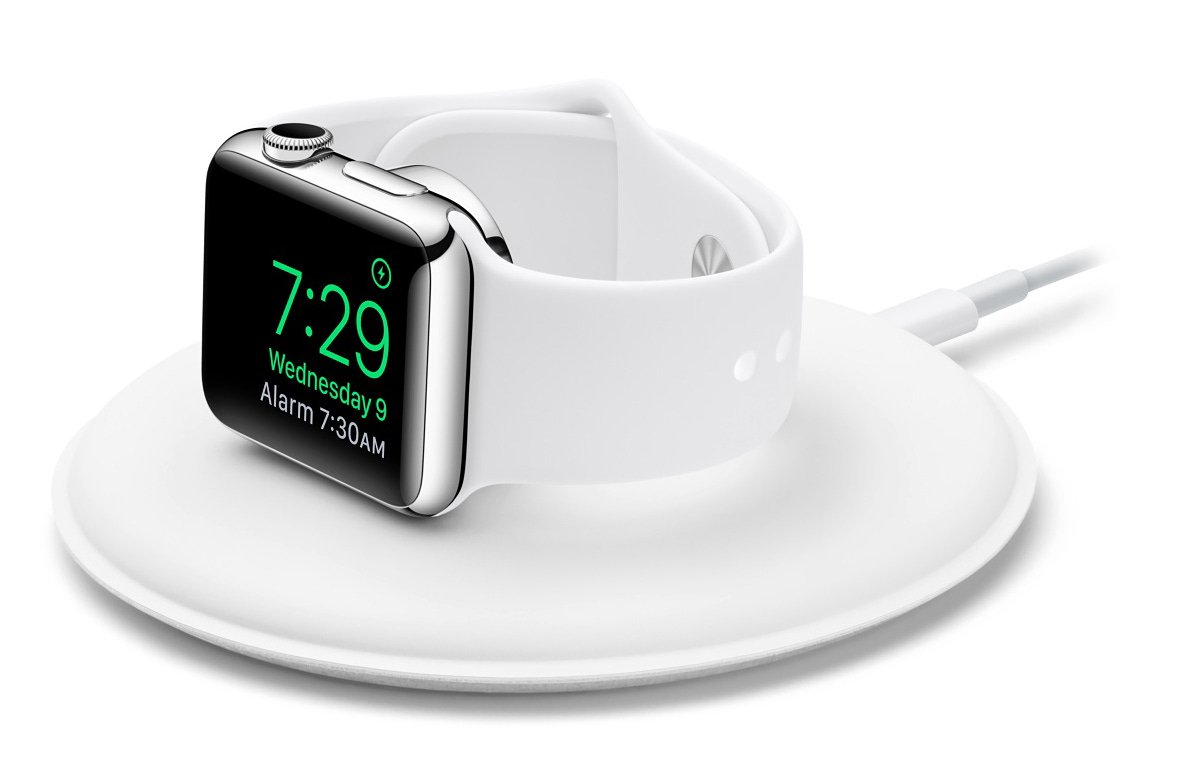 Apple really did a great job with this dock. It's perfect for keeping your Watch by the bed stand, and also taking along for travel.
iPhone Lightning Dock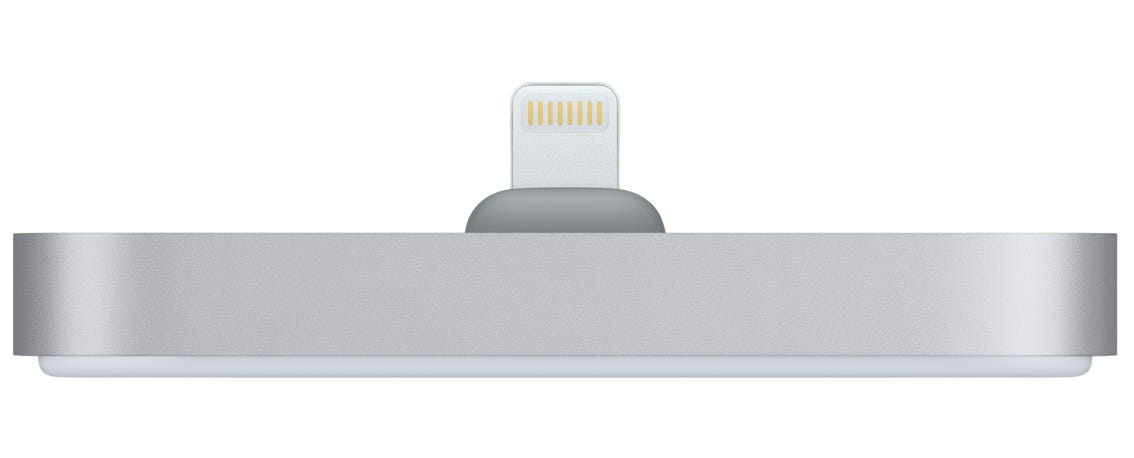 Another great bed stand item, a clean simple dock for your iPhone or iPad Mini. Comes in colors to match your phone. As an added bonus I like getting 3M Micro Suction tape to hold the dock on the table without damaging it.
Amazon Fire TV
Amazon has updated the Fire TV I reviewed a while back. It now has 4K support. I still believe the Fire TV is the best home entertainment device beating out Apple TV and XBox One or Roku. It has a fantastic Netflix, HBO and Amazon experience which is enough to give you a lifetime of awesome content to watch.
Amazon Echo - 5 Stars
You can read my review here. Highly recommended as a great family device.
Kindle Voyage
I just picked one of these up. While I have not reviewed it, I can say it's by far the best e-reader on the market. With Gorilla glass, adaptive lighting, high resolution screen, fast processor, you will forget you are reading on a tablet. It's price for sure and if you are not OK with that the Paperwhite ($119.99) with the same screen (but no Gorilla glass) and a bit heavier is a great deal. Also the Kindle For Kids Bundle is another option to consider for an 7-8 year old or older.
note: Amazon is currently running a special where you can get a $20 credit on top of a trade in value for an older Kindle model.
Beats Tour2 In-Ear Headphones
While at the Apple Store yesterday getting my iPhone replaced under warranty I noticed Apple was having a special on headphones. Buy any Beats headphone and get a $60 iTunes or Apple Music Gift card. I had my eye on these Beats headphones for a while and decided to pick them up as cary everywhere headphones. They are much better than the Apple supplied headphones.
Bose SoundLink On-Ear Bluetooth Wireless Headphones - 5 stars
I reviewed these a while back, and still love them for travel and around the house.
Bose QuietComfort 20 Acoustic Noise Cancelling Headphones - 5 stars
I reviewed these recently. Having used them on a few trips now I can say they are really awesome.
Lutron Caseta
I have been messing around with home automation and lighting for the past 5 years. As such I have pretty much tried it all. Trust me when I tell you that the Lutron stuff is the best. Lutron offers products to both consumers directly (Caseta) and to installers / professionals (Radio RA 2).
If you want to dabble with this, and want HomeKit support (meaning you can say "Siri turn off the bedroom lights", or set up a timer for your Christmas Tree lights) then I would start with Lutron and look no further.
Lutron Caseta will work with both Apple HomeKit or Amazon Echo via either a Wink or SmartThings hub.
You can get started with one of their starter kits.
I am in the process of swapping out all my z-wave lighting with Lutron Caseta. Expect an article on this in the next few weeks.
Swarovski Annual Edition 2015 Crystal Star Ornament
For the last 15 years my wife and I have picked up this ornament. It's a nice little tradition. We now have 15 of them on our tree and it looks great.
Anker Chargers
Anker is the #1 brand for all your chargers, cables and batteries. I give them all 5 stars.
Get a lot of them. Nothing worse than running out of device chargers. I have a travel set for everyone in the family and even use color coded cables.
Each charger will charge your iDevice at full charge (2.4A per port, 12W).
Anker Cables
You can never have enough lightning cables or USB cables. My go to cable vendor is now Anker. They are cheap and highly rated.
I like that they offer colored cables and a variety of lengths and styles.
Anker Battery Chargers
I pretty much only consider their PowerCore+ now. They come in nice aluminum cases with great battery meter.
Exploding Kittens Card Game
Must have card game. It was a top kicstarter product and is super fun to play.
Tile - 4 stars
You can read my review. I just renewed all my Tiles. In the past year I have used them a bunch to find lost, missing or mis-placed keys. Great now that the kids have lots of devices and tend to be forgetfull.
Worth getting the 4 pack and saving some money.
Logitech Harmony Home Control
I just picked this up. It's an updated version of the remote I purchased over a year ago. This new version has decidated buttons to turn lights on and off (works with Lutron Caseta). I use this in my home theater to automatically turn on teh sub-woofer and dim the lighting.
Sphero BB-8 App-Enabled Droid
This thing is adorable. And who doesn't want a Droid?
Capsule Wallet – 5 stars
Still love this wallet. Really high quality minimalist product. I reviewed it last year.
Various Prices - Capsule Wallet
Mac Knife Professional French Chef's Knife, 8-1/2-Inch (MBK-85)
The best Chef's Knife I have ever used. Well balanced, light and sharp as heck.
Mac Knife Professional Paring/Utility Knife, 5-Inch (PKF-50)
My wife's favorite knife. She uses this to make the kid's lunches every day.