Discover more from OmarKnows
An opinionated newsletter about products I love.
Wally iPhone Wallet Cases - 5 stars
Lets face it. Apple Pay and Coin are not doing a good enough job replacing all the plastic cards we must cary. In the interim I've been super happy with my Capsule Wallet. However, I also like to have the most minimalist setup - Driver's License and one Credit Card. For this reason I have often turned to Distill Union, the maker of the Wally Wallet.
There are two versions. 1. The "Case" which I got for my wife, and 2. The Stick-On wallet which I use. I prefer no case, so this is a great compromise. Plus I like the way the leather feels on the back of my iPhone 6 Plus.
Here is the case. It comes in different colors and for all iPhone models. The sides are a nice siliconized rubber. The case holds 3 cards pretty easily.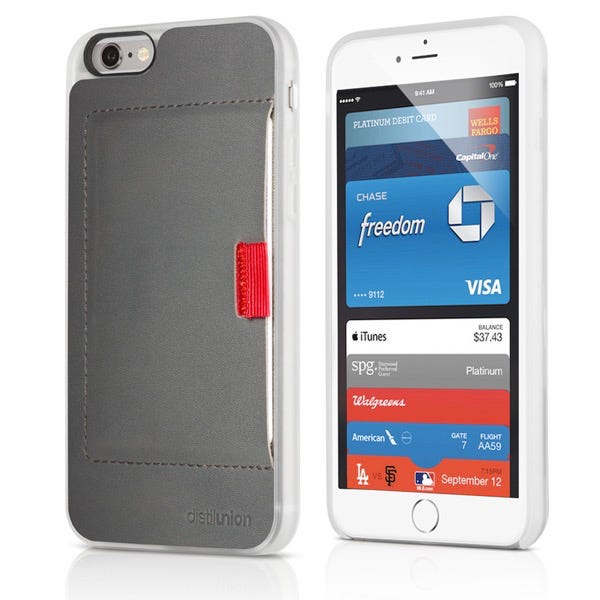 My wallet uses a temporary 3M sticker to adhere to the back of the phone. The stick-on holds 2 cards easily.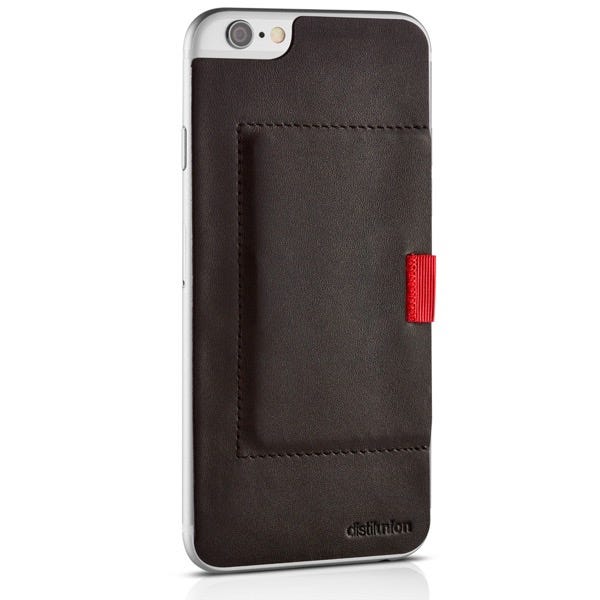 If you are looking for a wallet solution for your phone, I highly reccommend.
Note: no iPhone? Not to worry. They also make a stick on card case.
★★★★★ Exceptional. A spectacular product.