Drying Rack from Acadia Woodworks - 5 stars
There are some things Amazon just doesn't have. One of them is a nice looking, functional drying rack for Ziplock bags and sport bottles. I've been looking now for a few weeks to find something made for sport bottles and not baby bottles without much luck. That is when I stumbled across ArcadiaWoodworks on Etsy (who is is not far from Seattle) and purchased his Ziplock rack, which I emailed him and asked about it's sutability for drying bottles to which Charlie replied within a minute with a photo of said rack with bottles on it.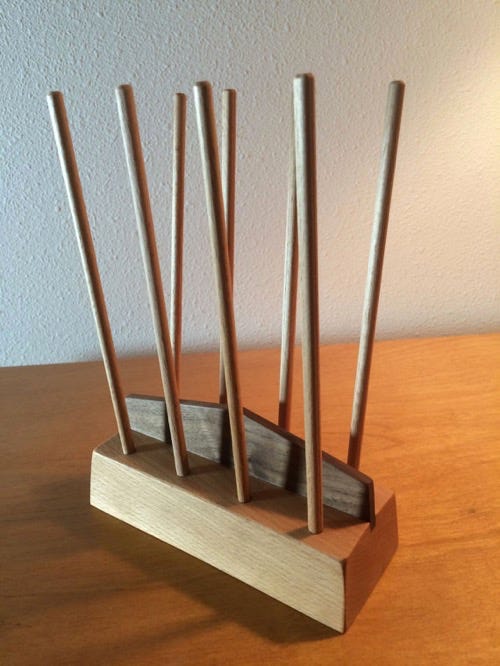 For $15 I went ahead and purchased, and thanks to Apple Pay it took less than 5 seconds to complete the transaction. Charlie shipped it a few minutes later and I had the Drying rack the following day.
In our household we use a variety of water bottles (S'Well, Klean Kanteen for the kids, and my latest work water bottle from Fred which comes in a flask size and fits well in my back pocket) and food storage bags.
We use Ziplocks just like everyone else, and it drives me a bit crazy that you cannot recycle them. So we tend to re-use them. But my friend Kelsi also told us about these amazing re-usable food bags called neat-os. They come in 3 sizes and we have the snack and sandwich size.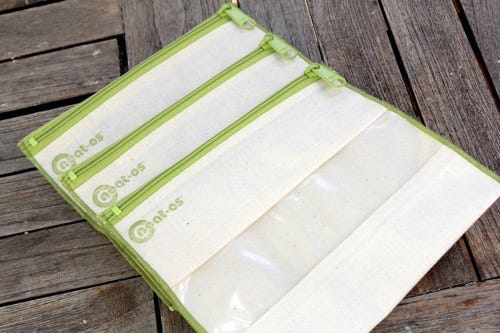 Here are some photos of our new rack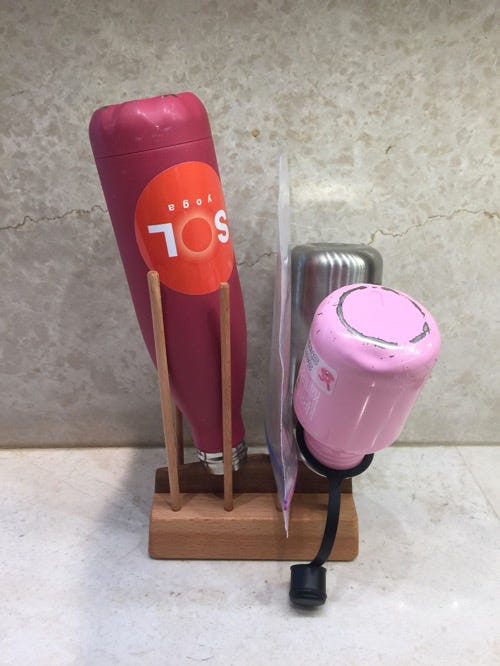 And here it is with our neat-os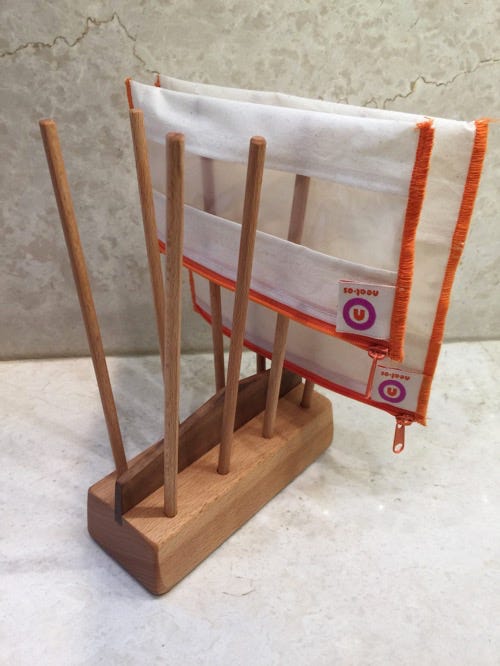 I love it when I find something high quality, inexpensive, and locally made.
Thanks to ArcadiaWoodworks for an awesome drying rack!
★★★★★ Exceptional. A spectacular product.