Discover more from OmarKnows
An opinionated newsletter about products I love.
Sony RX100M3
I've been an avid photographer since I was 10 and got my first SLR (Nikon 2020). I've owned a number of digital cameras over the years. The first digital photo I shot was on March 14th 1998 of the Cherry Blossoms in Washington DC.
It wasn't till 2004 that I got my first Digital SLR, a Nikon D70. First photo I took with that camera, on March 28, 2004 is of the Bay Bridge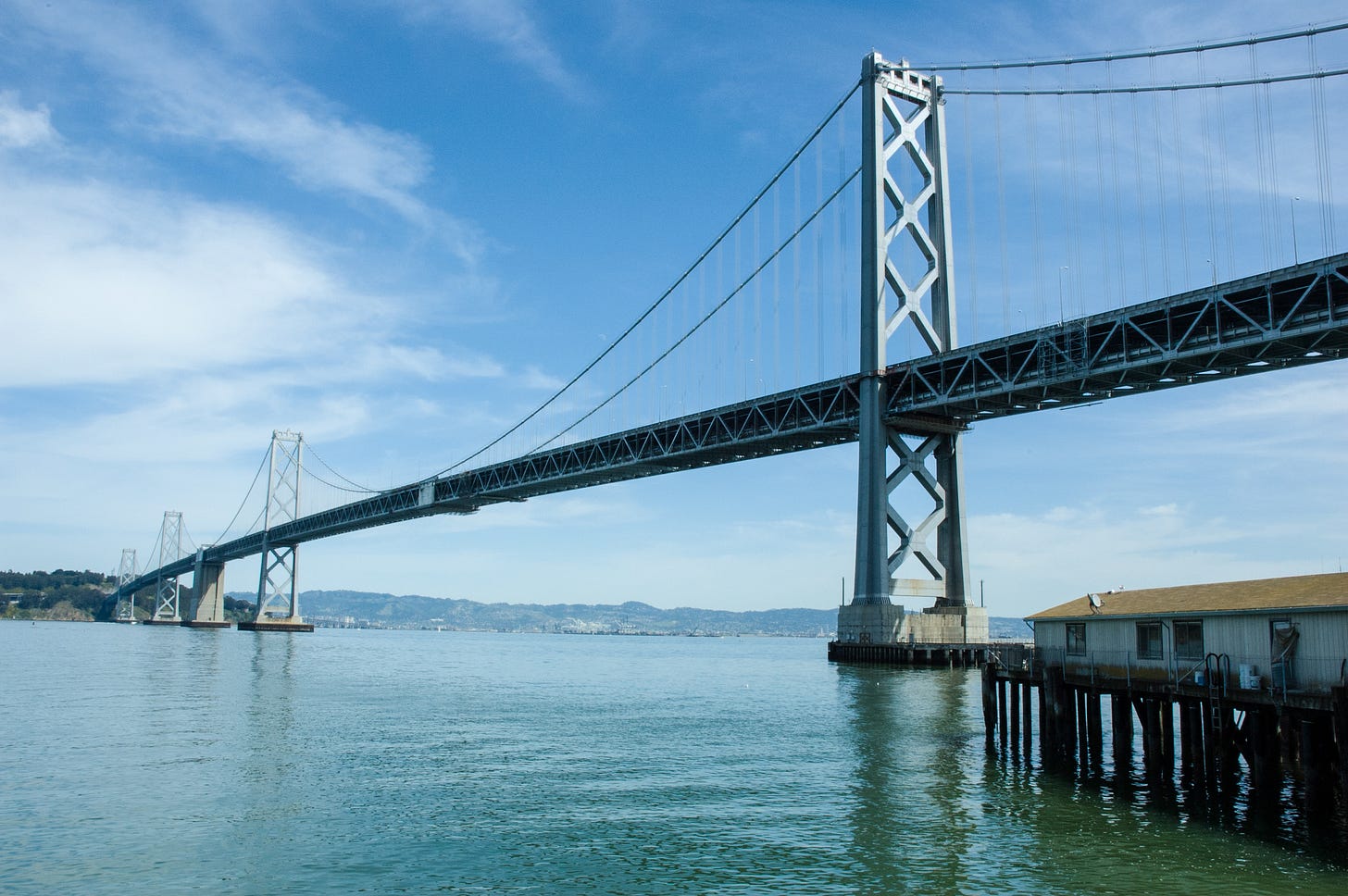 According to Photoshop Lightroom, my wife and I have shot with 57 cameras (including phones) since 1998. My current camera, which I love to death, is a Fujifilm X-T1.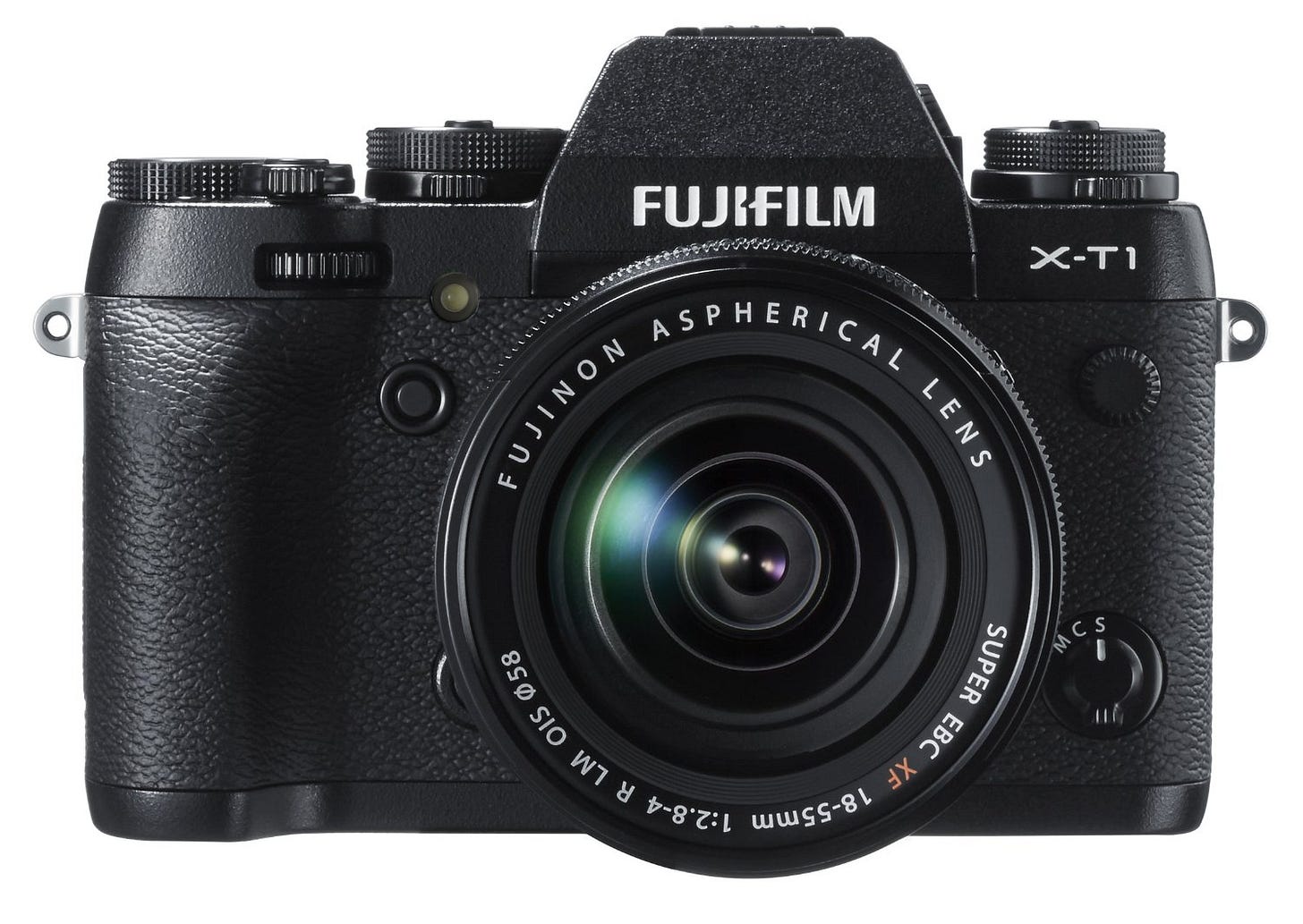 This is the 4th Fujifilm camera I've owned and I cannot say enough about the quality of the images it takes. Like this on (1/680 @ f4.7 - ISO800):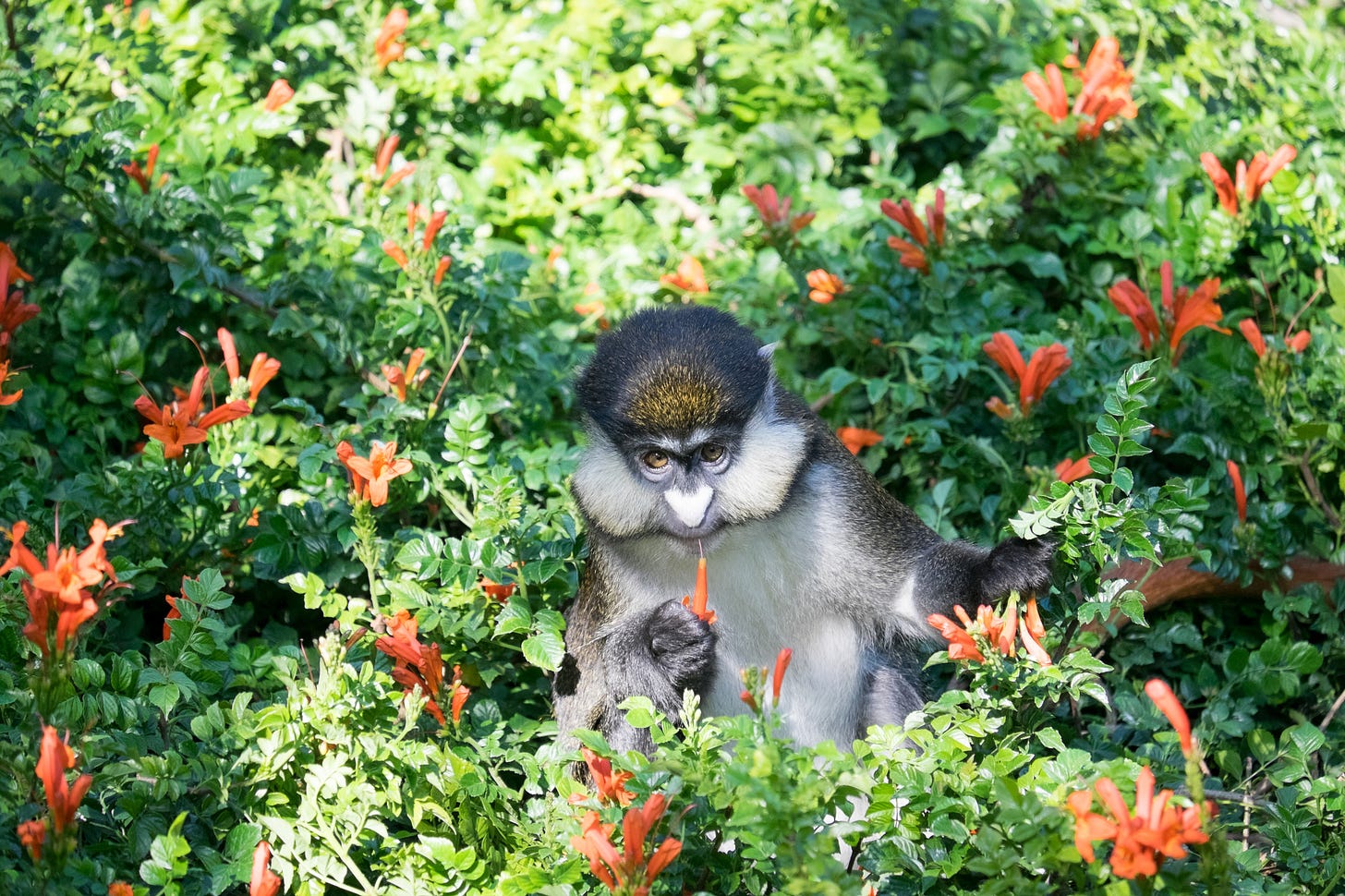 However, this post is not about my fancy camera. It's about a remarkable point and shoot camera. One that you should absolutely consider getting, the Sony RX100M3 (M3 stands for the 3rd version).
What is it?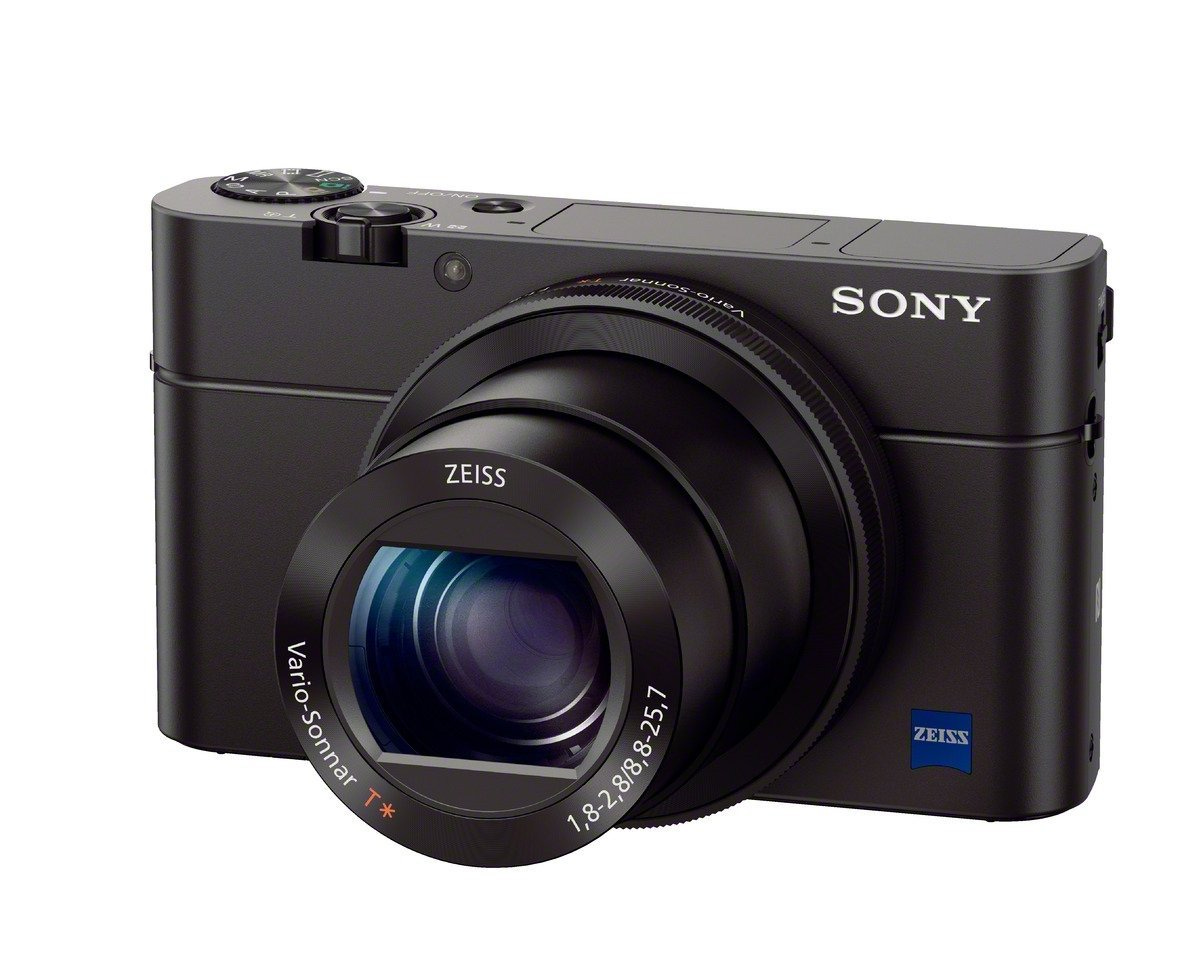 The Sony RX100M3 ($798 @ Amazon.com) is a digital point and shoot camera. Sony has made 3 of these to-date and each one has improved on the last. They have all been highly reviewed and are considered the best (non professional) cameras on the market. This is an expensive Point and Shoot camera. There is no sugar coating the price. But what you get is the ability to capture photos that camera 2-3 times it's price takes in something that will fit in your pocket (and likely take with you to more places).
I would urge you to read the following 2 articles to get a sense of what I am talking about. The first by David Pogue is written in layman's terms, the second is a review by an acclaimed and authoritative web site that reviews cameras (also owned by Amazon.com)
Why did you get it?
I have a really nice camera and some really nice lenses. I mentioned that already. I also have an iPhone 5s, which takes pretty awesome pictures. Like the saying goes, the best camera is the one you have with you....I got the Sony RX100 for a few reasons:
My friends have been raving about it

The articles have been raving about it

It shoots at f1.8 which means beautiful depth of field, and low light photos without a flash (at high ISO)

It has an electronic view finder. A first for a point and shoot.

It has an articulating LCD screen for taking selfies (yes Angus, including selfie videos)

I don't always want to carry around my Fuji (like going to the beach, or out to dinner) and want something better than the iPhone

I'm an avid photographer and wanted to see what Sony was up to
David Pogue ends his article with this sentiment that I think captures how I feel about this camera:
There's an old saying in the photography business: The best camera is the one you have with you. I'd phrase it differently: The RX100 M3 is the best camera you can always have with you.
DP Review ends their review with:
The RX100 III is the most capable compact camera we've ever seen. With its built-in viewfinder and more consistently fast lens, there's nothing that can provide better image quality in such a small package. It's not the perfect camera to take shot-to-shot control over, but its capability means it justifies its high price tag.
How has it made your life better?
My wife now takes photos! This is a huge improvement over just me taking photos. Now I am actually in some pictures! This is a big deal honestly since I'm the family photographer.
But really, what this camera means is that we capture more amazing photos that we would not have otherwise taken.
Here is an example of a photo taken with the RX100M3 (1/800 @ f2.8 ISO 125)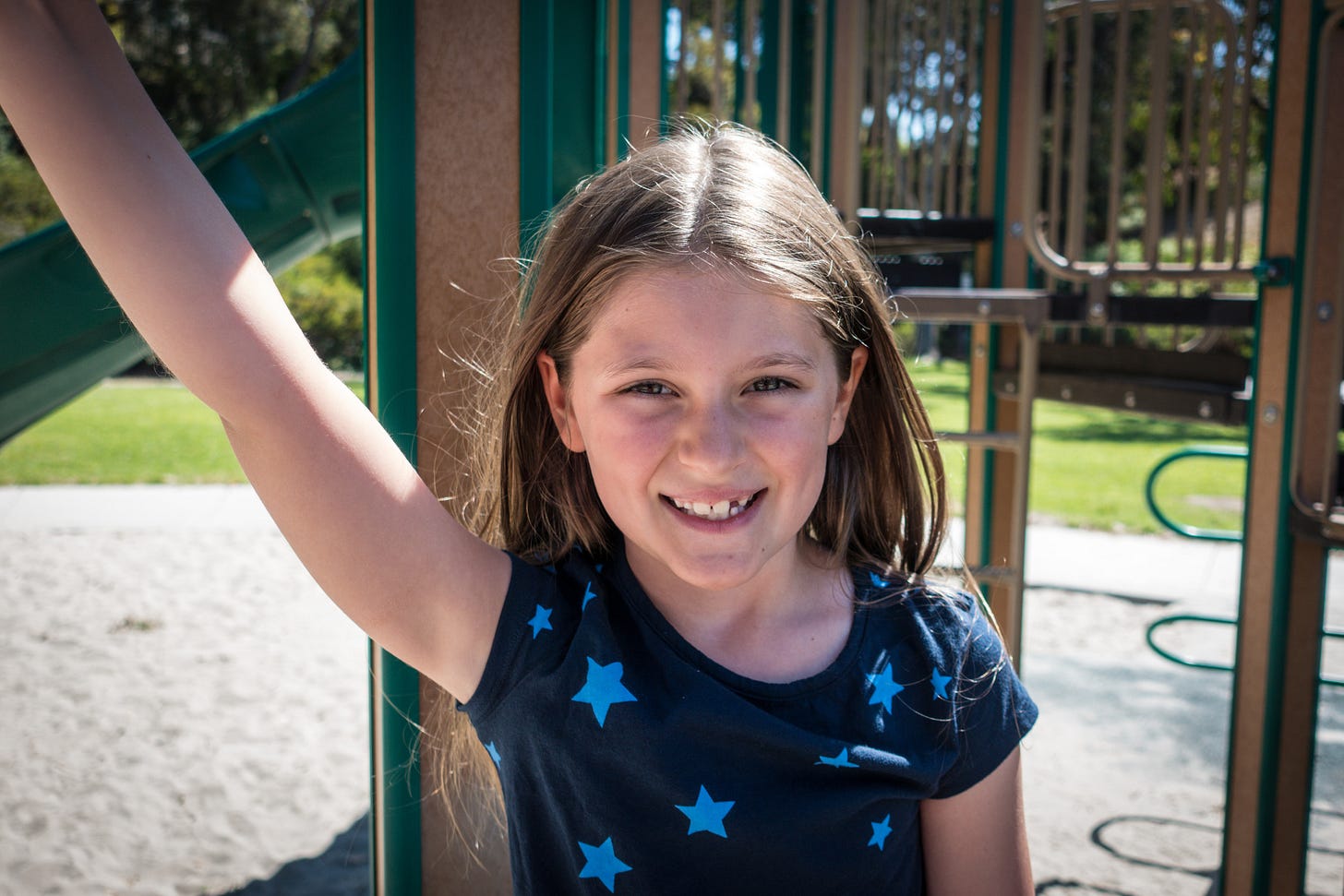 Are you going to keep it?
Cameras are not things I keep for very long. That's just the way it is. I tend to keep a camera till the next version comes out. I usually sell it for 60-75% of what I paid for it, and get the new one. I basically "rent" cameras.
But my experience with this camera, is that I will probably upgrade to the M4, M5, M6 etc that is, unless Fuji can produce a competitive point and shoot camera like this. Rumor has it they will, but right now they have nothing that comes close (the Fuji X20 being the competitor)
I see a lot of people out there with pretty low end Nikon & Canon SLRs (D40/D60, Canon Rebel etc). Most of these cameras have only ever seen their "kit" lens, which tend to be cheaper, low quality lenses. If you have one of these cameras, I'd suggest that you take a look at replacing it some day with this camera (or it's future incarnation). I think you'll be really pleased. Probably even surprised.
The most ringing endorsement I can relate to you about this camera is that my wife commented on how incredible the pictures are, and stopped using her iPhone on vacation to take pictures. That's something.