Discover more from OmarKnows
An opinionated newsletter about products I love.
Epicurean Utensils
I've been a big fan of Epicurean products for a long time. You probably know them for their thin dishwasher safe cutting boards. They make their products from wood fibers and resin. We've had our oldest cutting board from Epicurean for almost 10 years and it still looks brand new. A few years ago they started making many more products from this same material. One in particular that I really love are their utensils for cooking. This post is about that.
What is it?
Kitchen utensils... probably not something you've thought much about. You probably have your standard wood spoons for cooking, or maybe some plastic / metal ones. Wood spoons are great because they are safe on your non stick cookware, but over time they get old and crack and they hold on to food smell.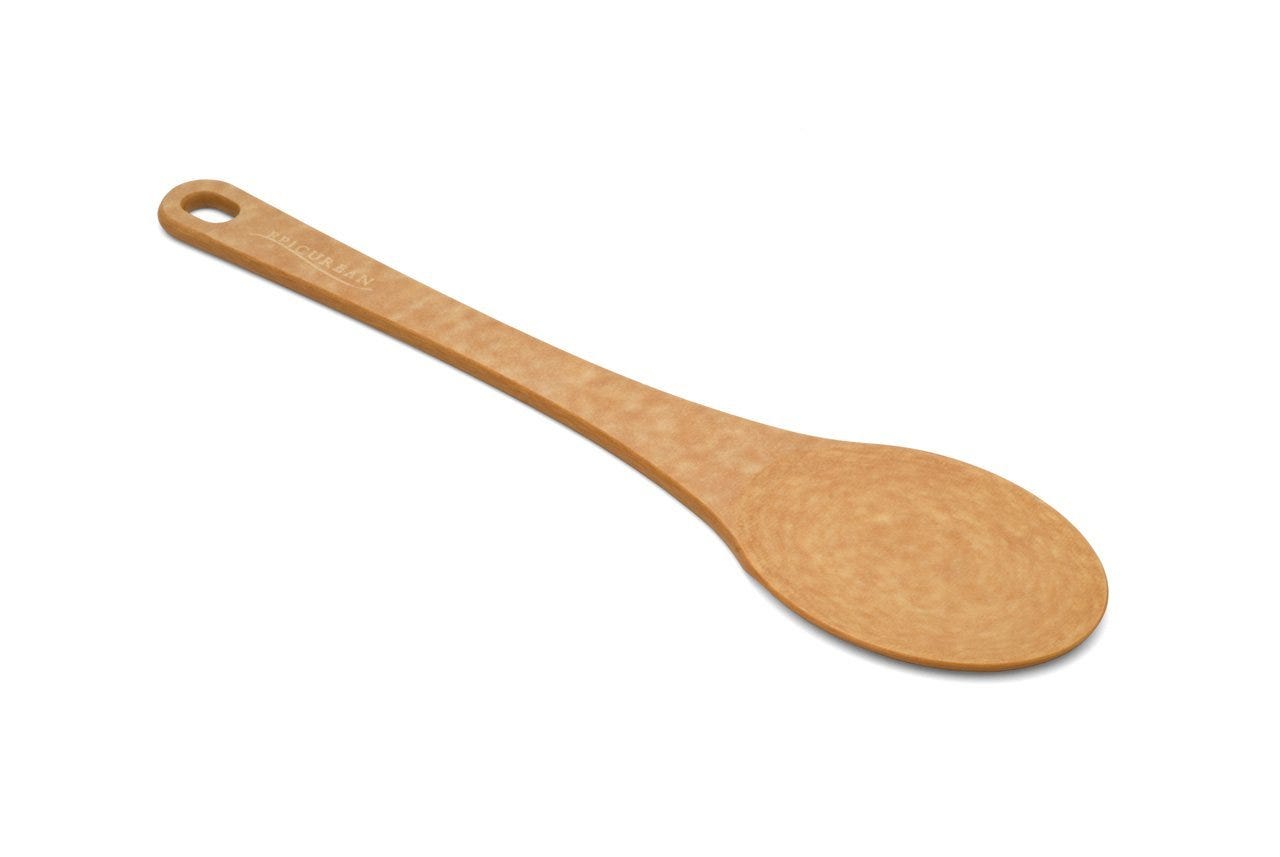 Enter Epicurean utensils. They are made from the same awesome material as their cutting boards and don't get hot, can be thrown in the dishwasher and safe for all kinds of cookware. You can just leave them in a pot while you are cooking without worrying about melting or burning. They are also very light and easy to work with.
Why did you get it?
A few years ago all our wood spoons started to break / crack from being put in the dishwasher so often. So I got rid of them all and ordered a set of utensils. I own:
They have many more products as well including silicon utensils. See here for a complete catalog of products.
How has it made your life better?
Good, high quality products are things I appreciate and value. Epicurean products are simply excellent and I own many. I recommend you try them out.
Are you going to keep it?
Yep, see no reason to replace them. They are wonderful.