Discover more from OmarKnows
An opinionated newsletter about products I love.
simplehuman Sensor Mirror
Looking for a nice mother's day present? I recommend getting your wife / mom a simplehuman sensor mirror. What is it?
It's a mirror [$184 at Amazon] that comes in a few different shapes and sizes (normal mirror, wall mirror, travel mirror) that operates off an internal battery and charges via USB. The light is high quality LED. The light is activated by a proximity sensor (that works very well). The item is made incredibly well.
Why did you get it?
For a few years I was looking around for a high quality mirror for Lora. Most of the stuff out there is junk, and the wall mounted ones require a suitable power source. About 2 years ago simplehuman launched the first mirror (the one I got Lora) and the has since then launched a mini mirror and a wall mounted option.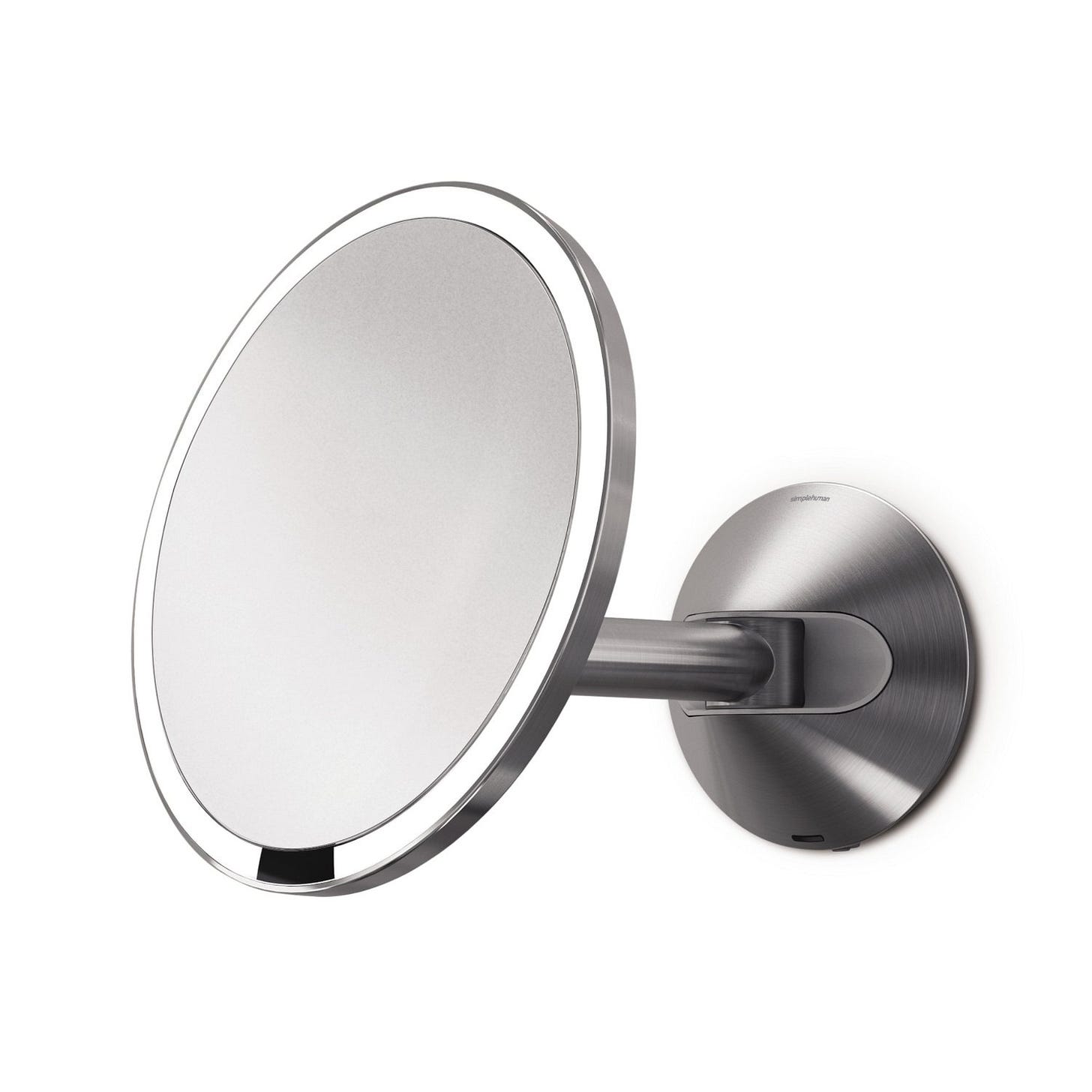 How has it made your life better?
My wife uses this every day and is really happy with it. The amazon reviews are quite positive as well (135 reviews, 4.5 stars).
Are you going to keep it?
Yep, the battery seems to last 3-6 months and charging it is as simple as plugging in a micro USB cable (you surely have a few of those). I'm thinking of getting Lora the travel version for our next trip.