Discover more from OmarKnows
An opinionated newsletter about products I love.
Windows 8 gets photo and video orientation right
I have to say, one of the features I am most excited about is that Windows 8 respects the orientation metadata on Photos and Videos. 
Most of you that have mobile phone that capture video have experienced that frustration where the video is sideways on your PC. In the past you would need to tilt your head or your laptop to watch these. As you can see from the screen shot below from the Videos app on Windows 8, this is no longer necessary. The video below is a .MOV file taken with my wife's iPhone. This is also plumbed through to Windows Media Player and Windows Explorer.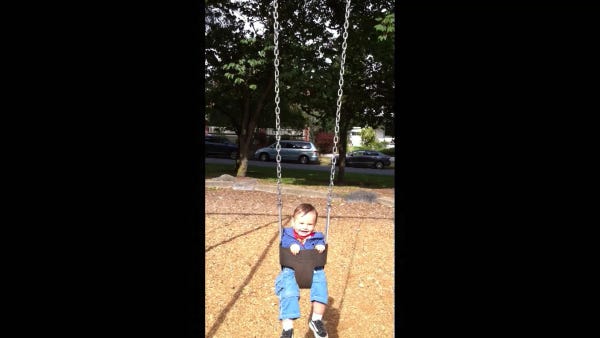 Similarly for photos, you no longer have to rotate them on your PC. Since I use Eye-Fi to transfer my photos from my cameras to my PC, rotation was always something I had to do later. Thankfully no more. And this has the added benefit of not requiring that the photo be re-created which can result in quality as the photo gets re-encoded in JPEG.
You can read about the new support for video here and the new support for EXIF orientation of photos here.