Discover more from OmarKnows
An opinionated newsletter about products I love.
Photo Fuse is an amazing innovation
One of the best new features in the new Windows Live Essentials beta is a feature called Photo Fuse.
Question: How many times did you take a bunch of pictures of people only to find that not everyone had their eyes open or were looking at that camera in a single shot? Rather you had to pick the best shot from a bunch of imperfect shots?
Answer: For me, this happens a ton, and when you have a toddler, it happens a lot more.
Well, to solve this problem, the fine folks who work on Windows Live Photo Gallery created a feature called Photo Fuse to fix this. To illustrate how cool this is I've got an example below where my family was at a Mariner's game.
In picture one, my daughter is not looking at the camera.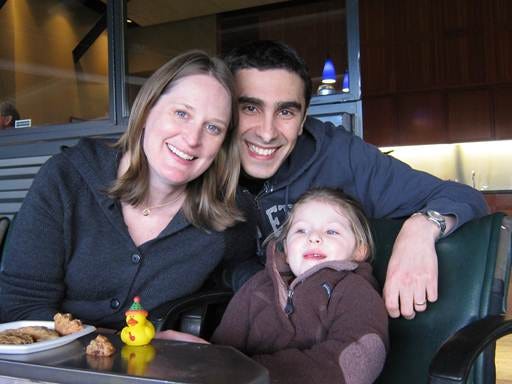 However, in picture two she is.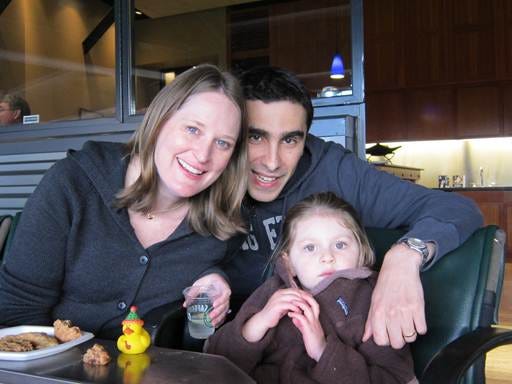 But I like the my smile from picture one. What to do?
Select both photos in Windows Live Photo Gallery and from the Create menu select Photo Fuse, and then pick what you want from the selected photos.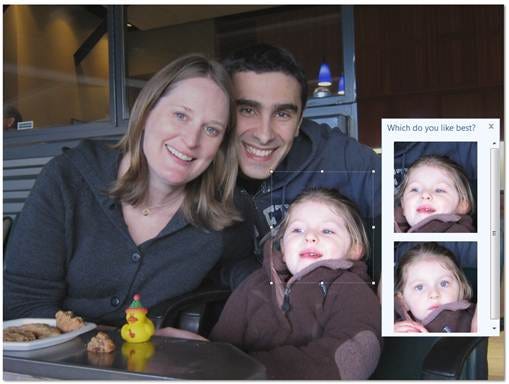 And here is the final result.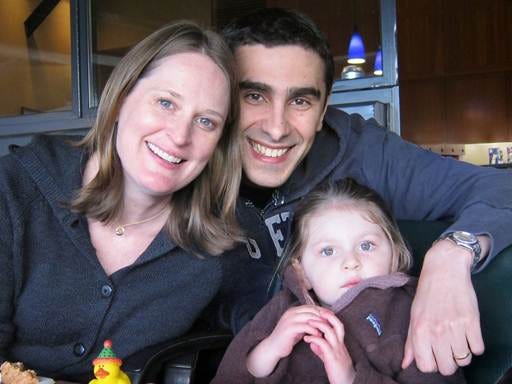 Just another innovation from Windows Live…
Get the Essentials beta here.