SkyDrive Photos in Messenger for the iPhone
Now that we've released the new version of SkyDrive (and soon Hotmail) I've shifted a lot of my photo sharing activities there. There are a few reasons for this. The first is a new feature coming soon to Hotmail called Photomail. It's simply hands down the easiest and best way to share photos with friends and family. The emails are beautiful, and are backed by an even better web backed album with a kick ass slide show and wonderful commenting system.
But it gets better if you use our Windows Live Messenger app for the iPhone. The Photo experience is actually one of the best kept secrets in that app. Below are some screen shots of an album I created on SkyDrive of our recent trip to Legoland (side note, if you have a toddler, Legoland is probably one of the best theme park experiences you can get).
Here is a screen shot of the album on the iPhone:
You can use your fingers to pinch an zoom the photos and the layout is dynamically modified. Very slick.
In the photo below I click the comment bubble: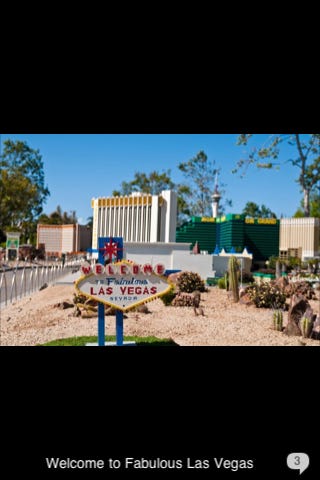 And my favorite feature is now comments are presented. Unlike the Facebook app the Messenger app does this in a super unobtrusive way.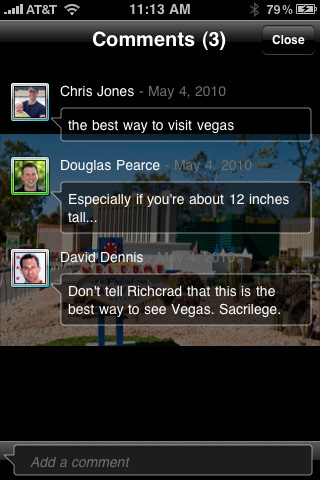 I love the polish here.